What
is
Xenagos?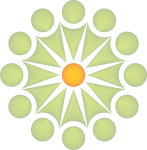 XENAGOS is an innovative knowledge management and content presentation system. Designed especially for museums, cultural sites, cities, and large expos, Xenagos provides an enhanced user experience while collecting valuable user feedback and analytics for later use by the host organization.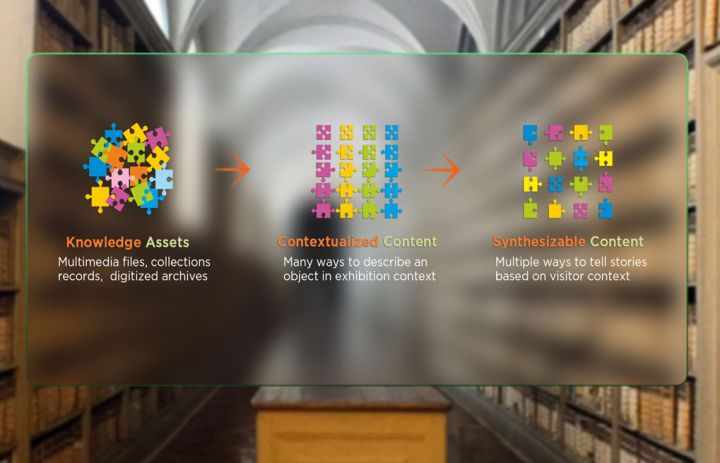 Knowledge Management System
Creating and maintaining fresh content for new media is resource intensive, and many organizations are often limited to providing a static, preset experience for visitors. Xenagos' Semantic Knowledge Management tools allow you to bring context to your knowledge assets and to compose rich content in a semantic form. Capture your visitors' attention with engaging stories that are adaptable on-demand to multiple target audiences and media formats.
"Xenagos team installed a new multimedia exhibition within a month which exceeded expectations in visitor attendance at the Benaki museum."

"In the Museum Guestbook visitors frequently express their pleasure at the museum and its spectacular interactive, multimedia tour guide and the depth of information available about each exhibit."

Archaelogical Museum Of Arta

"Xenagos carried me on a journey to ancient worlds like travelling back in time, leaving me with vivid memories that will never fade"

"The tour of the city of Kalamata with Xenagos City system was an exciting experience. The structure of information and details about the city and its monuments contributed to have a unique tour."